CDs
Available at Woodsy's Music, Ohio Music and Black Squirrel Gift Shop in Kent; New River Gorge Visitor Center, Water Stone Outdoors, and Roger's Campground in Fayetteville WV;, cdbaby.com, amazon.com, iTunes and various other online cd and digital resellers; and, of course, from the website or directly from the artist himself (that's me!)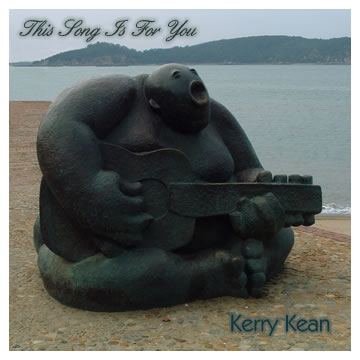 I've been focused on recording instrumental music for some time, but a number of folks have asked me to make a cd of songs, so this is it! Like the first two albums, there is a variety of styles and moods represented, and this is the first cd where I've invited other musicians to join me...read more


The new cd! Fingerstyle guitar solos (with a couple of flatpicking tunes tossed in), most of them original. These pieces vary considerably in tone, tempo and mood...read more

BUY NEW RIVER GUITARISM





- 10 fingerstyle guitar solos, 8 of them original. These tunes reflect my eclectic musical background and influences and include blues, ragtime, folk and other styles. The unifying element is a strong sense of composition and melody.
BUY GUITARISM



This compilation CD is a collection of tunes from guitarists who have played in Brian Henke's annual benefit concert for the Northeast Ohio Coalition for the Homeless. On this disk are songs from some of the best acoustic guitarists in the world, including winners of the annual Winfield competitions, and also "Hot Springs Sojourn" from Guitarism. Rare company indeed, and I'm honored to be included. You can buy this CD from CDBaby or directly from me.


"Deer Tracks" from Guitarism was featured on this compilation of acoustic music. Part of a series by Folknet, the fine folks who have championed traditional music in the area for years, this album features some great original songs from a number of northeast Ohio musicians. Folknet still has a few copies for sale, or catch me at a show.